My 3 favourite mini series all in a bundle!
Usually $111 each. Get all 3 for the price of 2.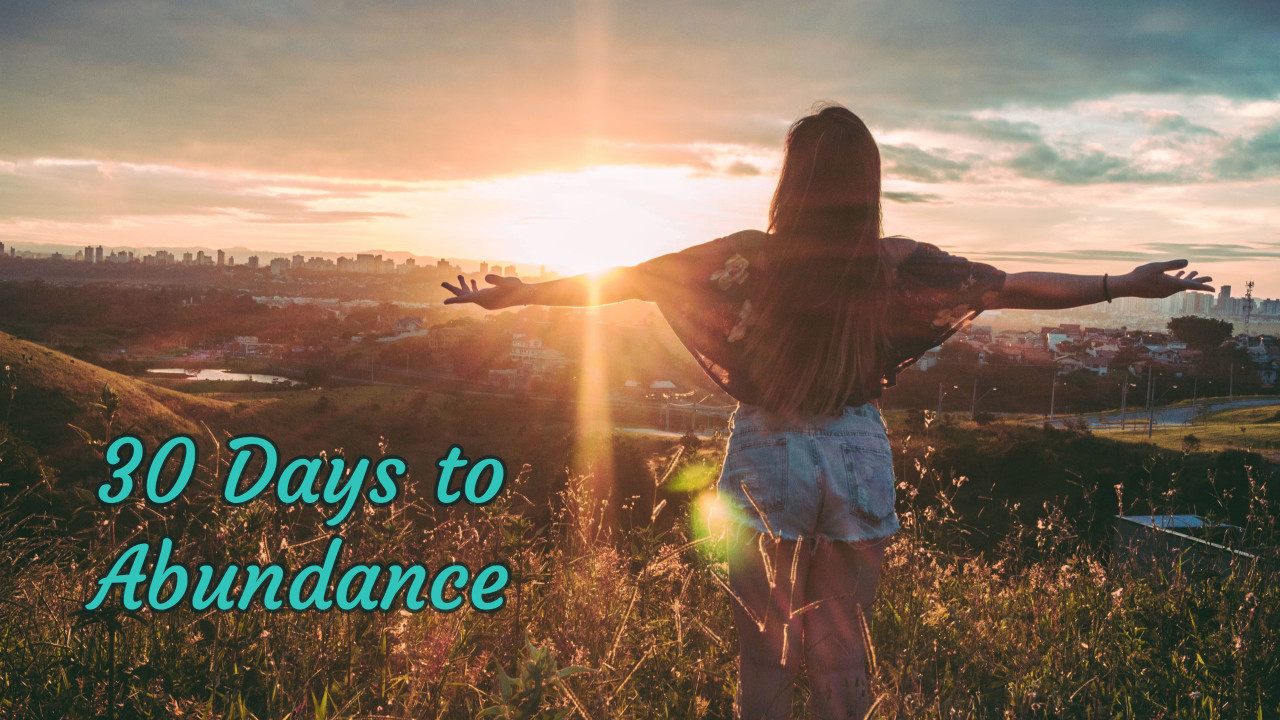 Open your Heart to more Abundance & Creativity! A 30 day programme of coaching & sessions.
Want to spend 6 weeks diving deep into your heart?
Open your heart energy and open more space in your life for more love, giggles & space to heal.
30 days of sessions & insights
Breaking Up With Yourself
Spend a month focused on letting go of the patterns no longer serving you. Welcome a new you!
Want to embrace a new version of yourself?
Want some more possibility in your life?
8 sessions + 4 insight sessions included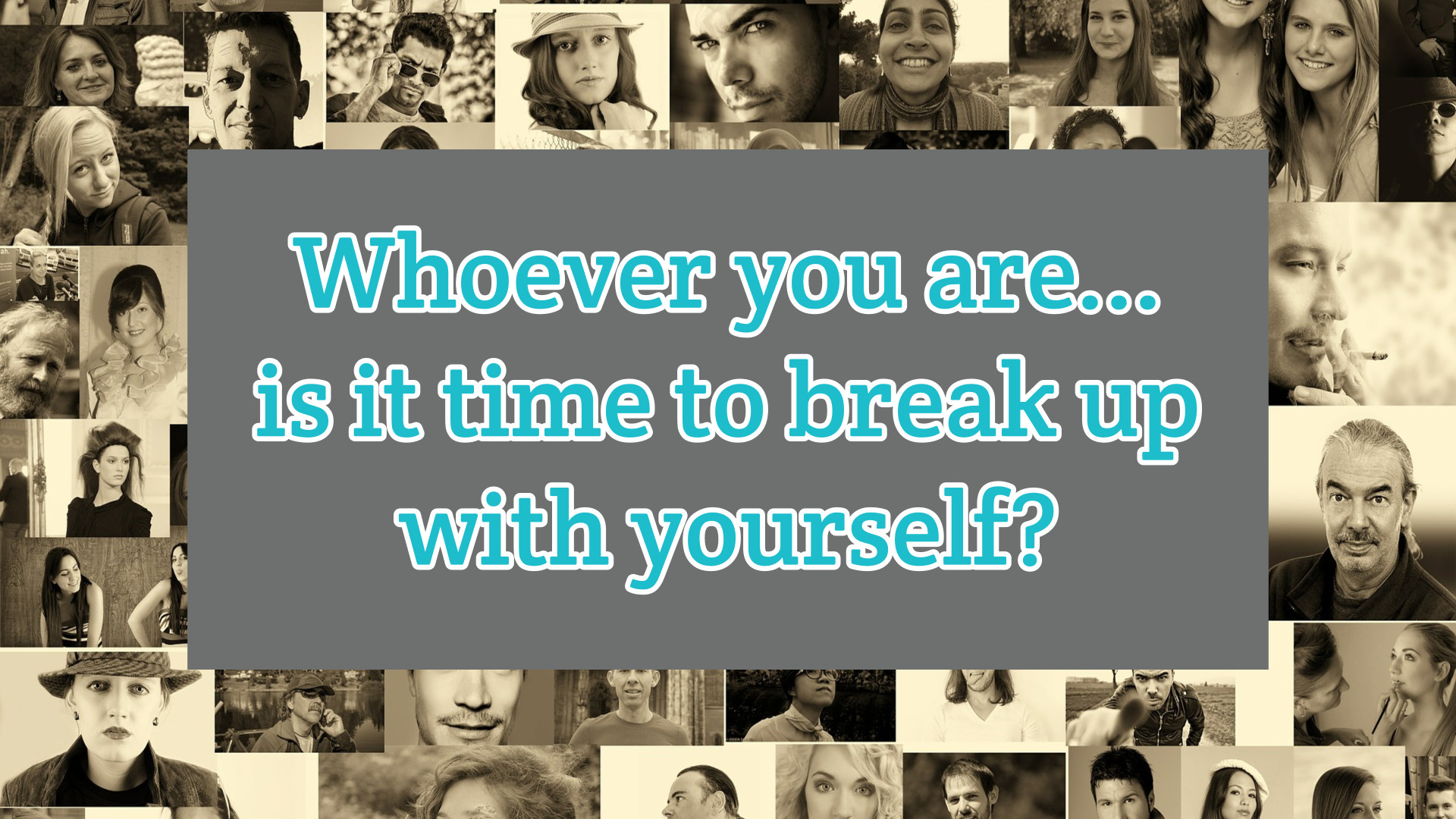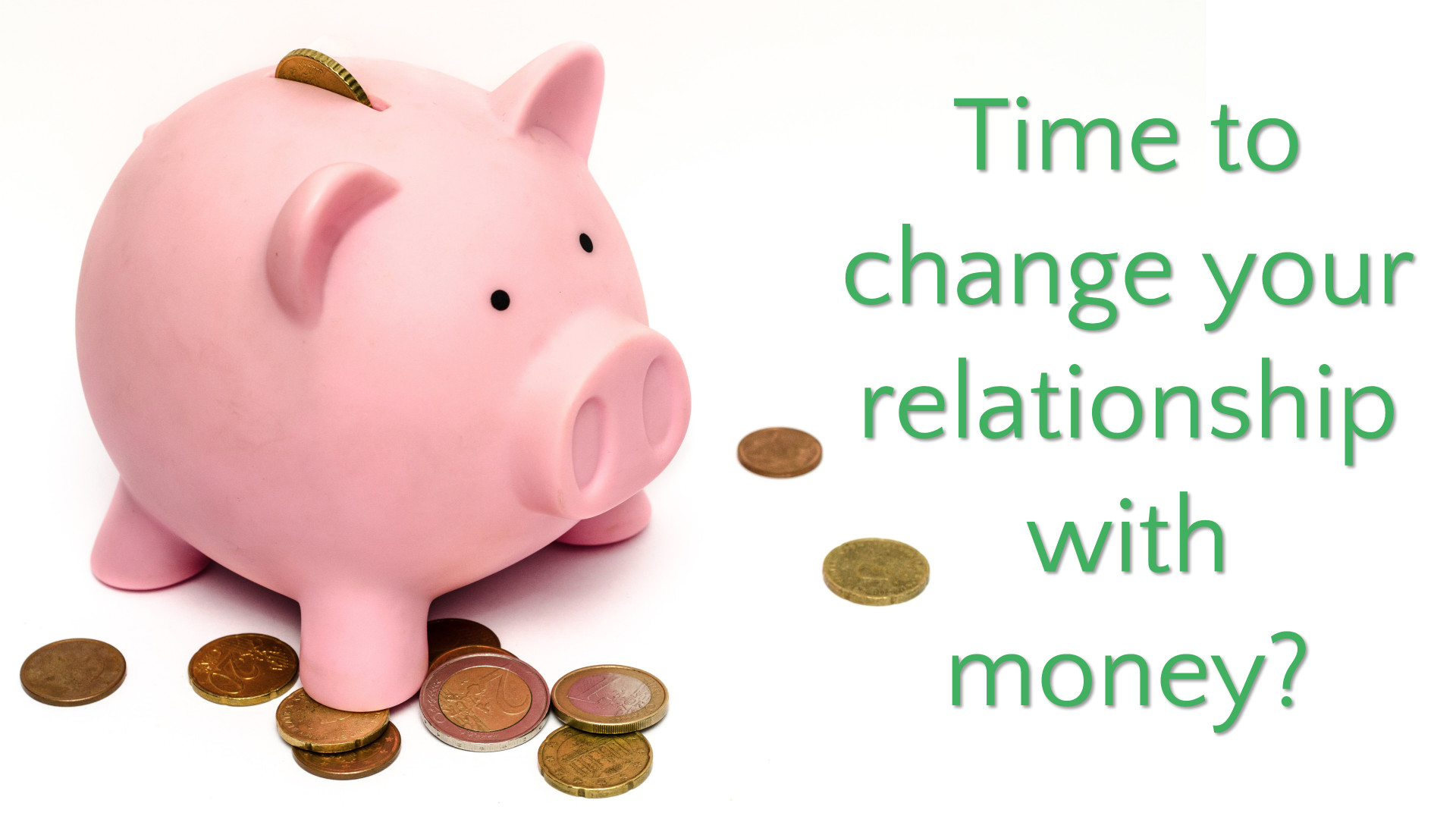 Money, Money, Money Series
Time to change your relationship with money?
12 sessions to clear your money blocks.
Plus 7 insight sessions.
A bonus meditation to use daily.
And resources for further study.
Testimonial:
"I Purchased Eloise's Big Bundle Package which included Breaking up with Yourself, 30 Days of Abundance, and Money, Money, Money at very difficult time in my life. The COVID Pandemic and it's isolation from the support I desperately needed was brutal. Who would have thought I would find the help I needed half way around the world In Great Britain and over the internet! 
These courses have helped calm me, they gave me something to hang onto, to sink into and rise with. Money, Lost Items, Opportunities, and People showed up. I showed up.
Best thing was Eloises' support and guidance. Her cheerful, warm personality shone through in the recordings.
I am heading back into the bundle, as the me that I am today♥️So excited and so eternally grateful to be a part of this journey.♥️
Sincerely,"
Tammy Cota Canada