Can you imagine living your life in flow lead by your intuition?
Being connected with your heart & body in a deeper way. Living in possibility, not lead by the logical mind living in fear!
I'm a therapist & teacher. I have worked with 100's of clients & students around the world supporting them to embrace life, open their hearts, & get their spark back! Helping them to live a life lead by the healing power of their intuition.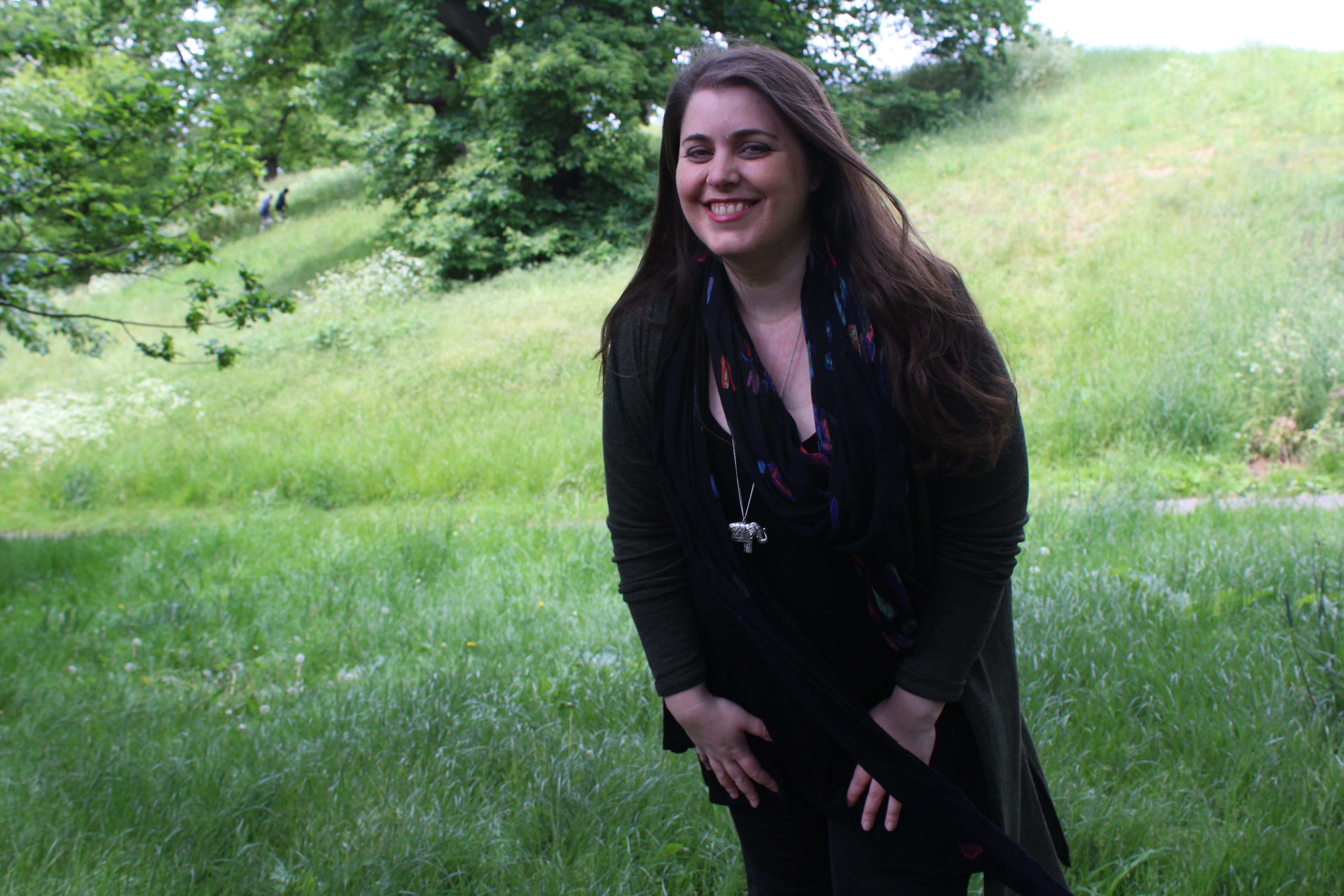 Over the years I've worked with & talked to hundreds of people about intuition and what holds them back from living from their hearts. Over this time I've noticed the biggest blocks for people around their intuition are:
1. Learning to trust their intuition
In this day and age intuitive decision making is a must! A lot of doubt comes up… "am I just making this up?", "Is it my head or heart talking?" are questions I hear every week!
2. Expecting to be right 100% of the time from day 1… or feeling they have failed!
Until you make a strong friendship with your intuition it can be hard to understand it and get accuracy
3. Fear comes up!
The fear of the truth, fear of being ourselves and reaching our full potential… or the fear of opening Pandora's box! Basically there is a lot of fear!!
The problem is we are trained by society, school & the media to trust our intellect! We are taught the answers are "out there". So we doubt our inner guidance, or even worse, we shut it down altogether! Ignoring our true nature, our internal sat nav in day-to-day life leads us to feal uneasy, weak, full of worry & even depressed. We sense that there is more to life, a bigger potential for us… we just can't feel our way to it. The truth, of course, is that the answers are inside! We all have intuition, we have the ability to connect with this inner wisdom. Sometimes you just need to be shown how to access it again. We can learn to trust it and make friends with it again! And as we do so, the sense of unease can vanish.
I've worked with many individuals who want to remove the blocks to their intuition and live life in flow, guided by their inner wisdom & heart. Enabling them to feel a deep sense of connection to themselves and the world around them.
I believe the key to bringing back the spark into people's lives is by tapping into their intuition, and making it part of their everyday life… Living from the heart, not the head.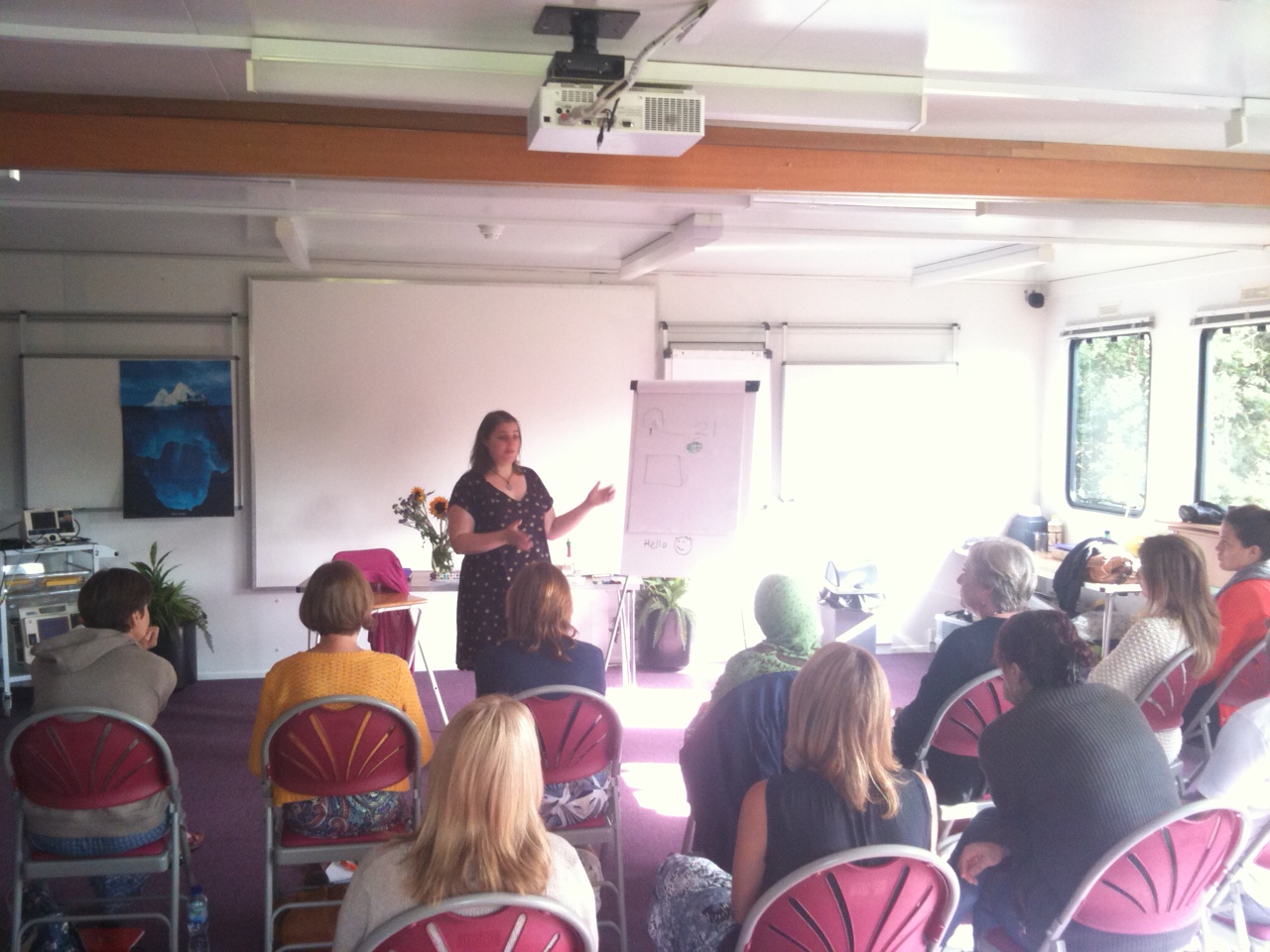 I am passionate about supporting people to open their hearts and live by their intuition… and people are always asking me to support them to remove the blocks so they can access their intuition with more ease. The problem is I don't have time to work with everyone 1-2-1! However, there are many blocks and misunderstandings which are common to many people. So by popular demand I have created an 8 week on-line programme (taught over 9 weeks) to help more people make friends with their intuition again and release the blocks holding them back… getting the spark back into their lives.
If your interested in human potential, or want to take your intuition to the next level, feel you have lost your spark, or just want to understand intuition more… join me for this 8 week programme!


The 8 Week Programme Covers: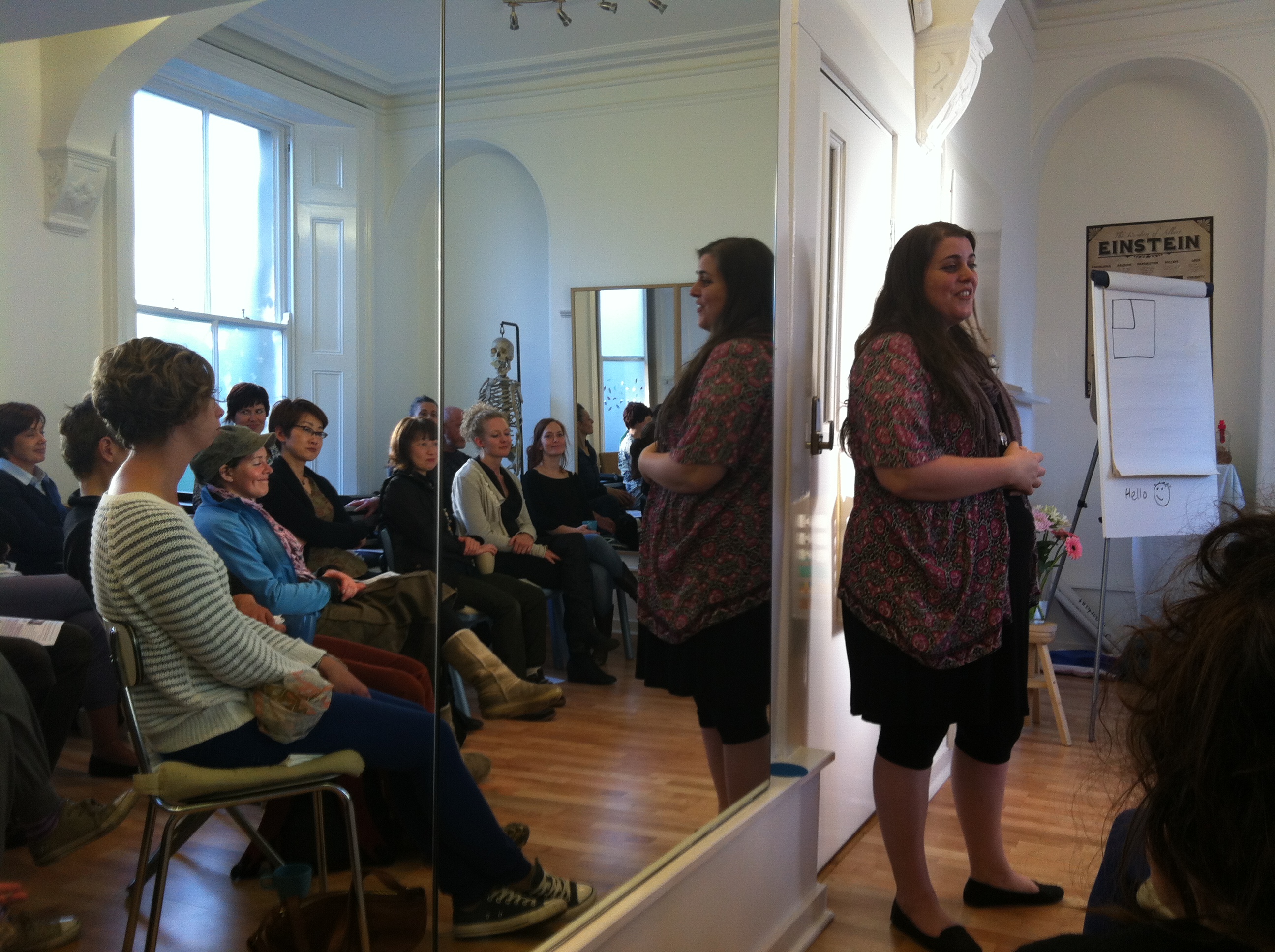 Get clarity on what intuition is, where it comes from, and how to become friends again! Weekly emails to help explain and integrate your intuition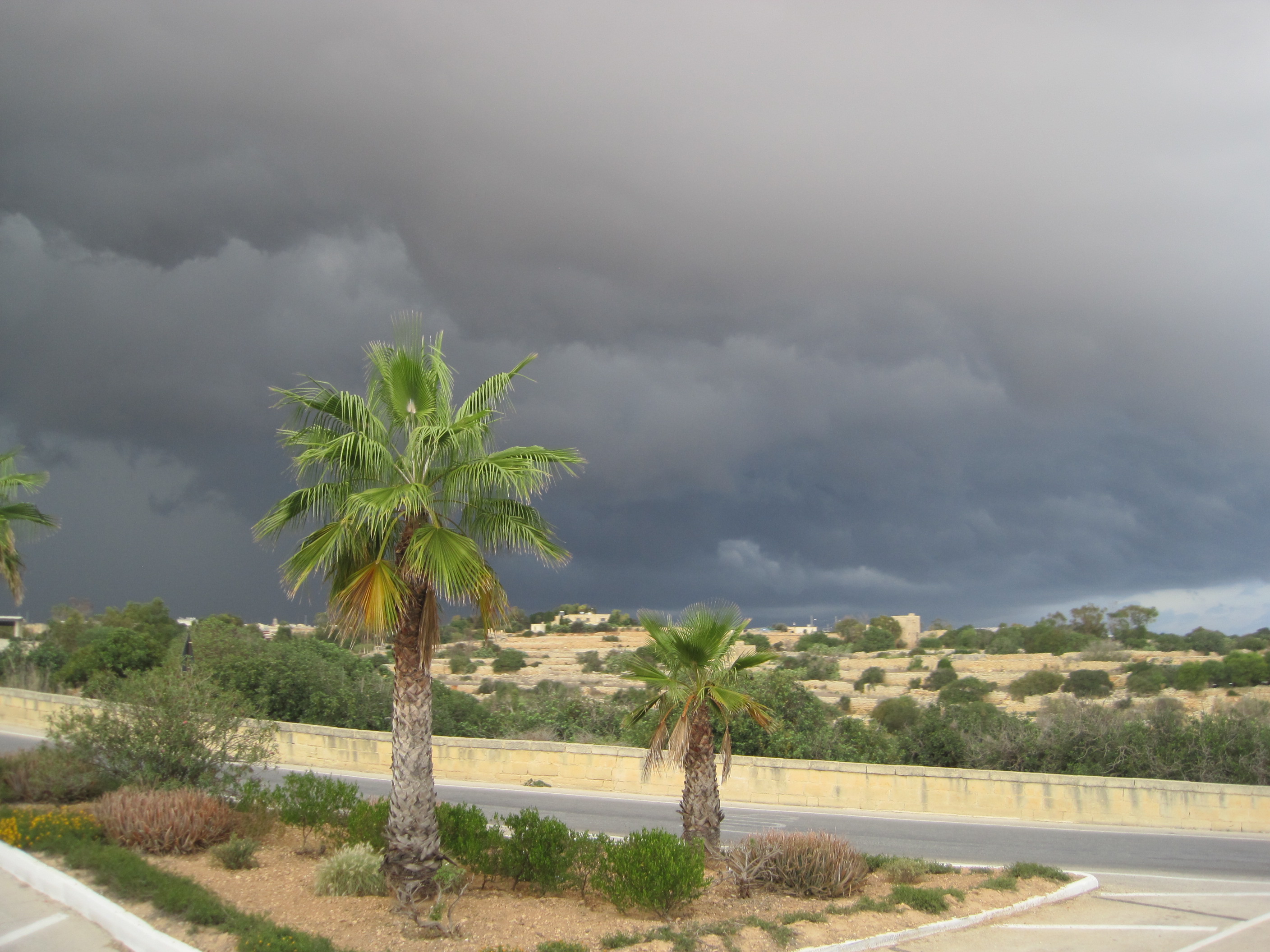 Clearing Blocks
What is clouding your intuition? We will clear out a lot of the blocks through weekly group clearing sessions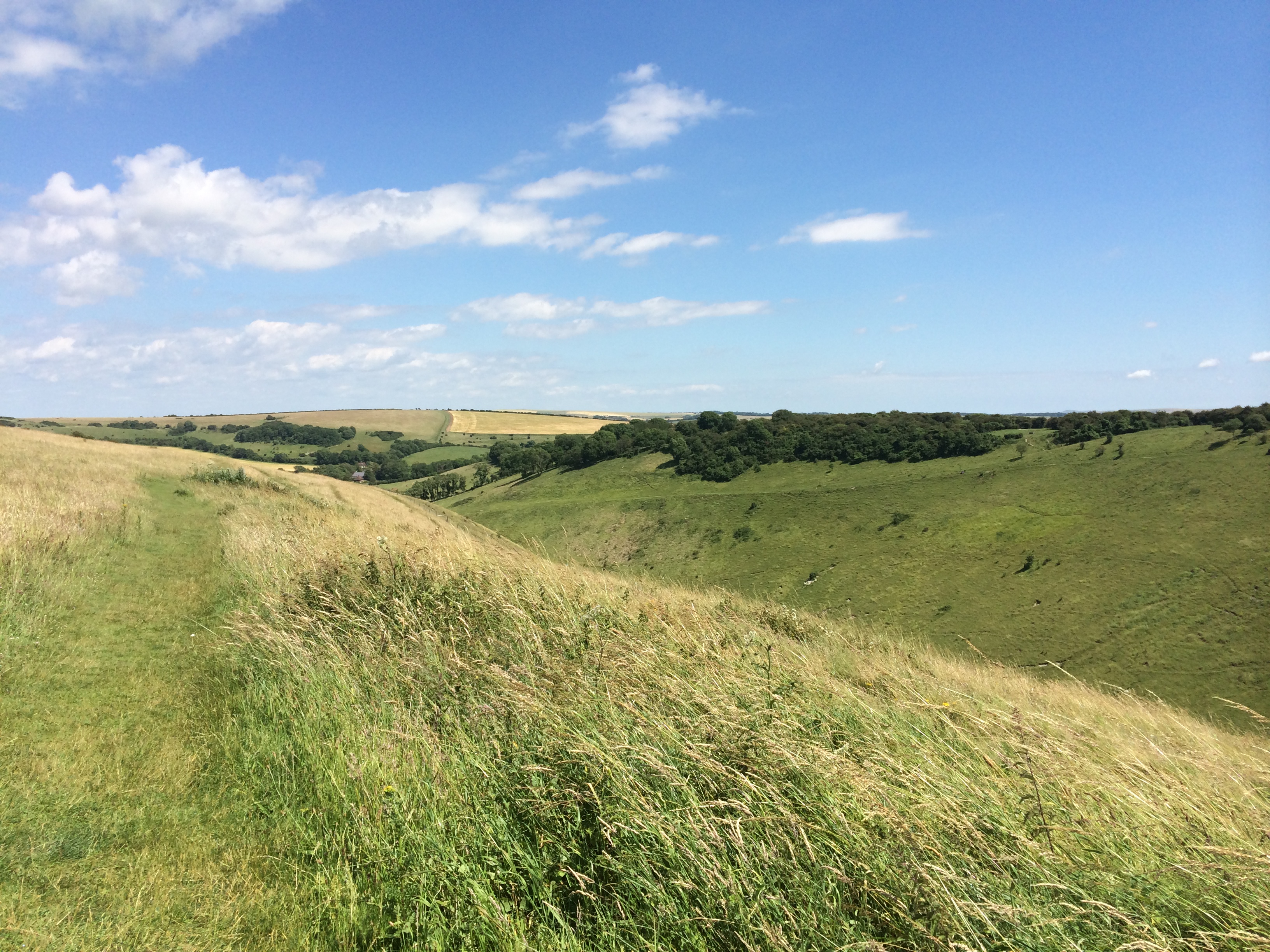 Learn the truth about manifesting and how to attract what you want into your life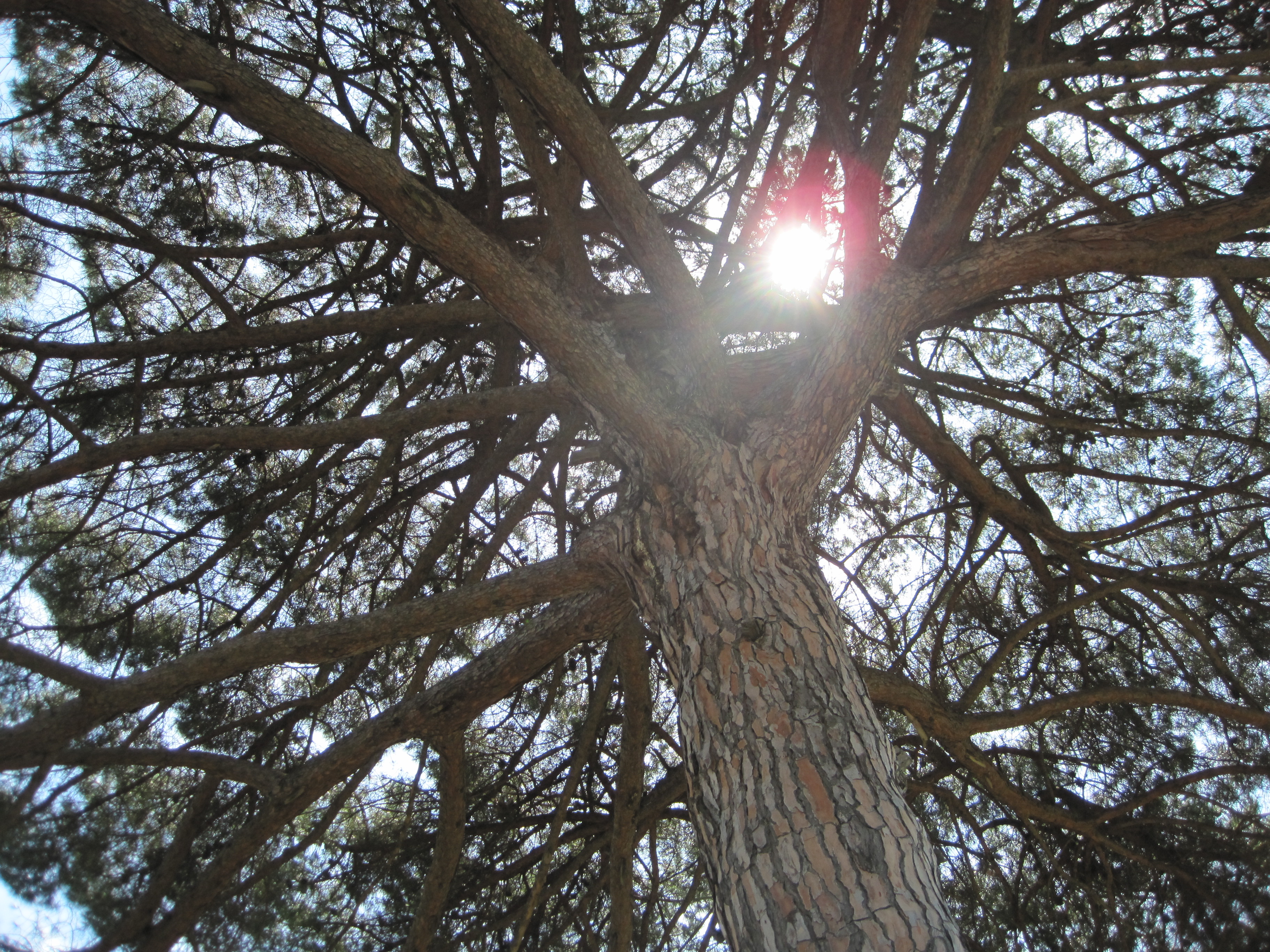 Fear Comes Knocking
Resolving fear and opening your heart to be yourself… let your intuition guide you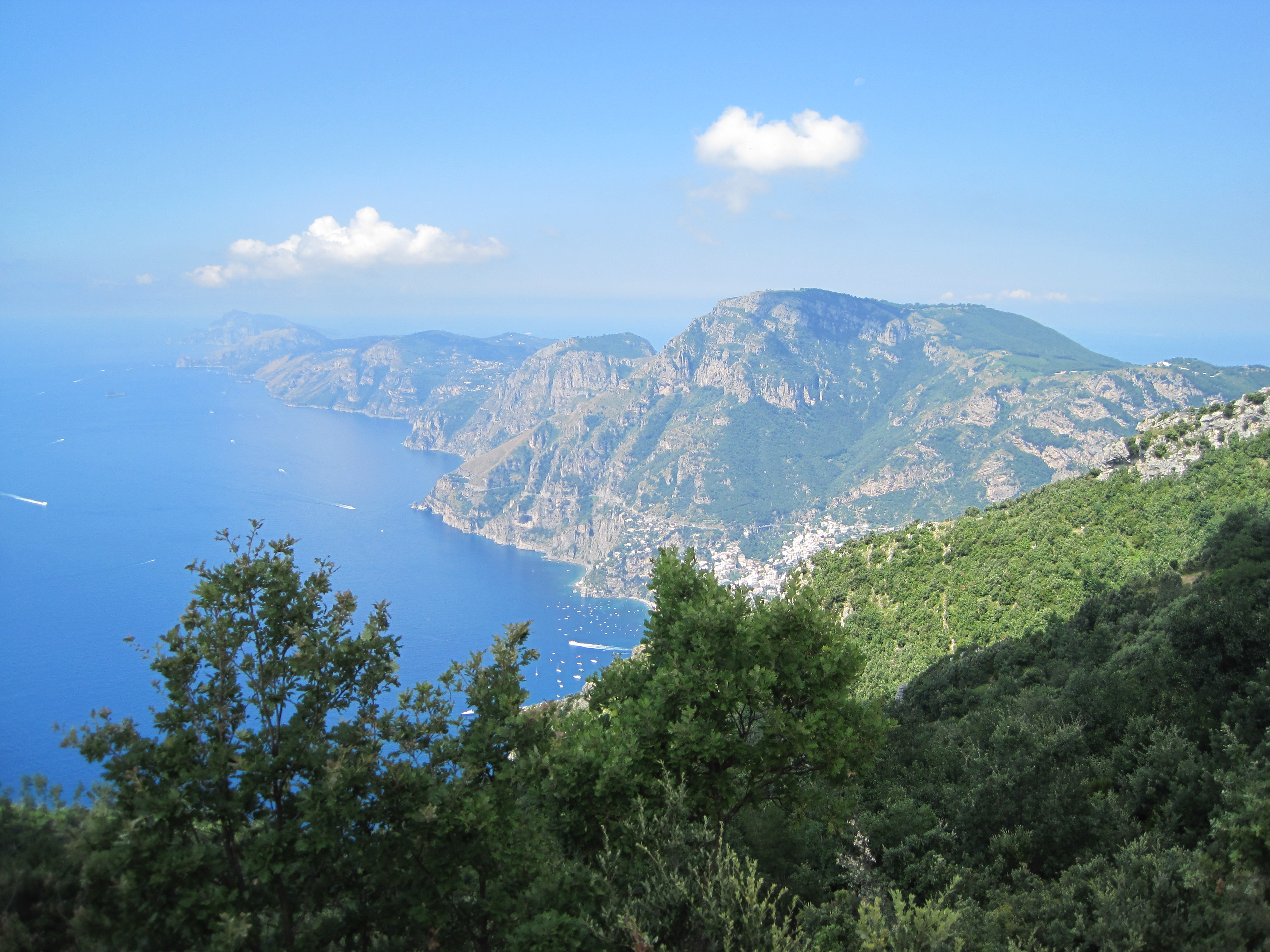 Make intuition a daily part of your life & change your life – in ways which will go beyond the course!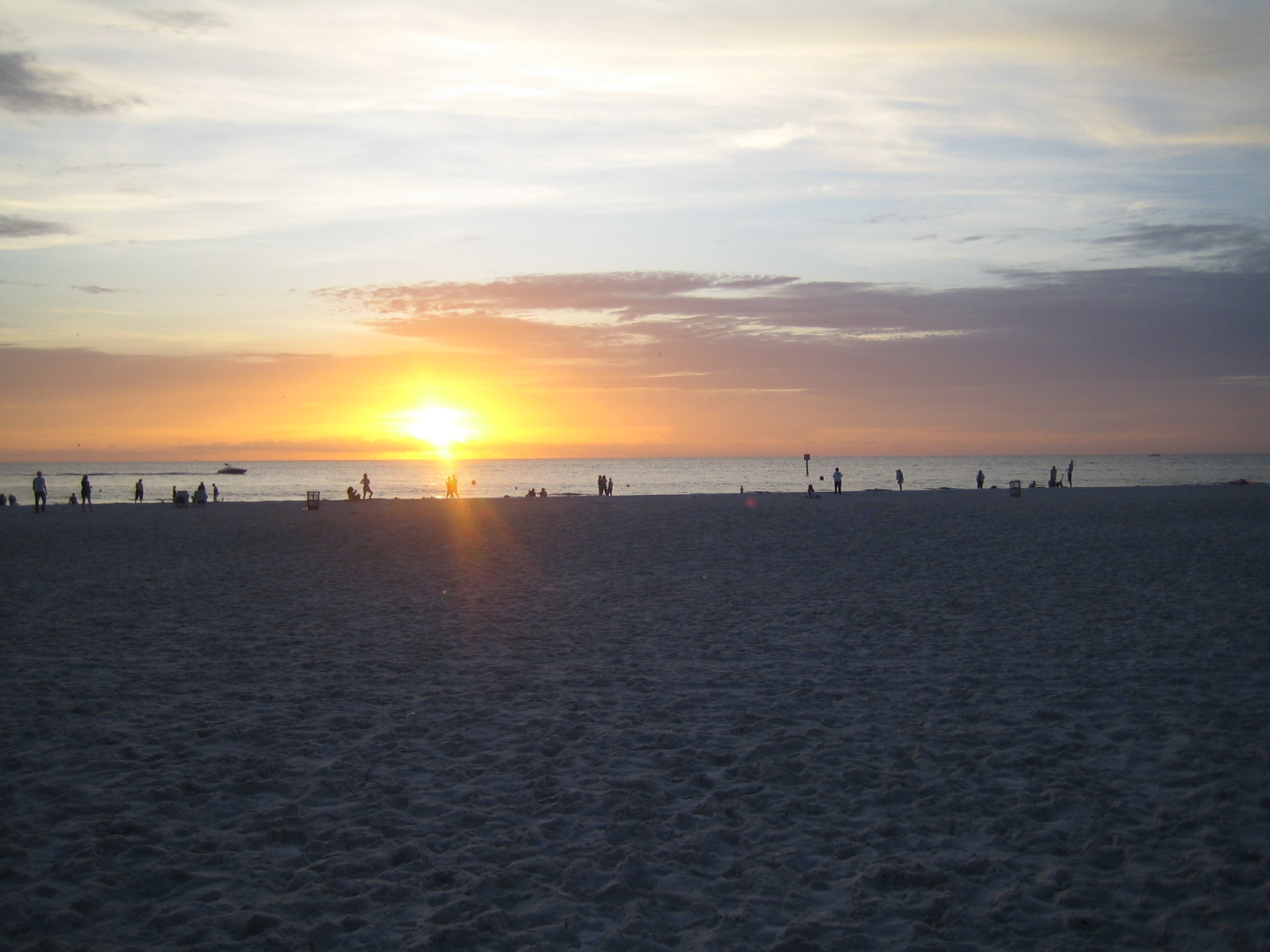 Creating space to open your heart and quieten the mind
Testimonials from past students…
What is included in the 8 weeks?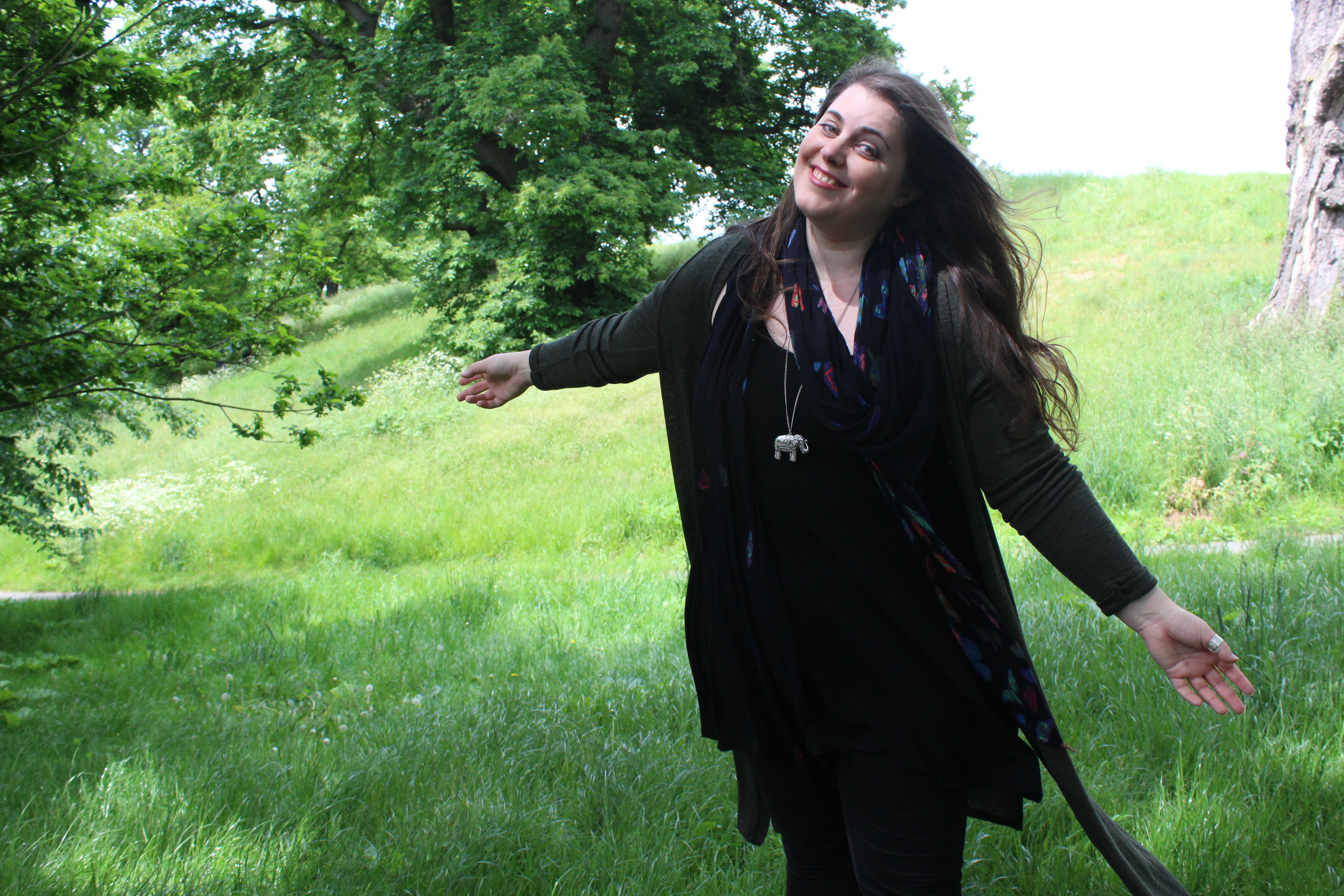 As you may imagine I allowed my intuition to tune into the initial group energy and develop the course… When I ran it, it was not set in stone to allow the needs and desires of the people signing up to steer the focus & overall flow of the 8 weeks. However, I also included the energy of future participants to add their needs into the mix too! So this course can live on and support many people, including you!
Weekly group sessions to clear the blocks, heal the heart connection and quieten the mind
Weekly Insight Sessions - Advise & tips all the way on how to become friends with your intuition and make it an everyday thing
The programme will be open again in 2022...
Click the button to leave your details so you find out when IntuitionTalks opens again...