Overview of 30 days to open your heart to more abundance:
Want to spend 6 weeks diving deep into your heart?
Open your heart energy and open more space in your life for more love, giggles & space to heal.
For years I have wanted to do a 30 days to open the heart programme… spend 30 days little by little holding the space & intent to open the heart energy. Finally, it was time to create this!
I invite you to join me on this journey.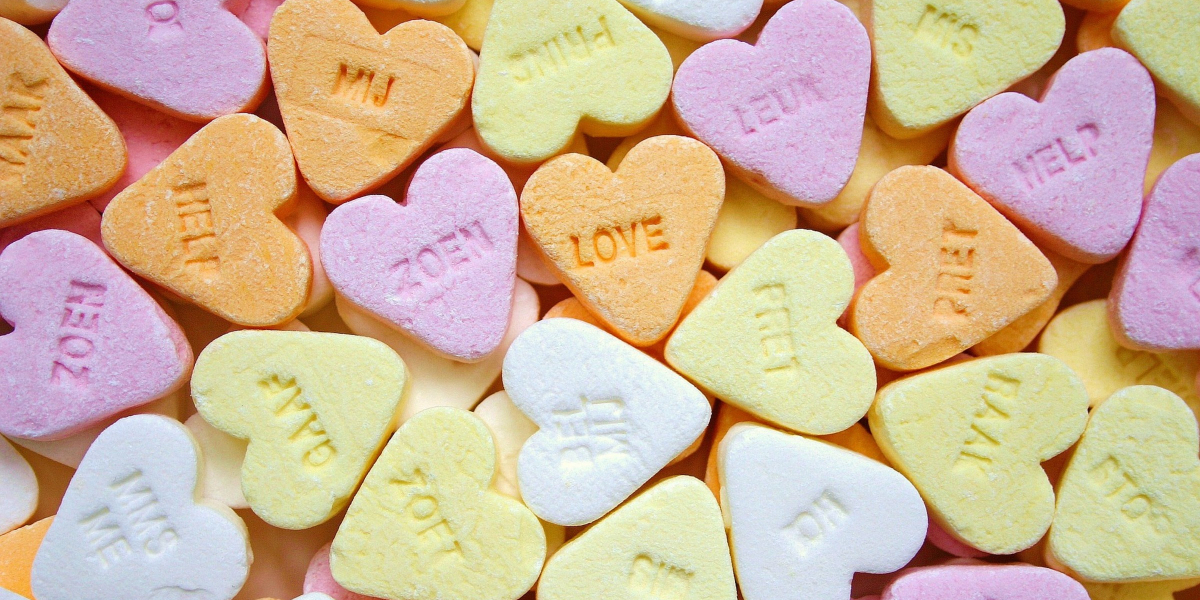 The details:
30 days originally over 6 weeks, but you can do the sessions daily or whenever feels good for you.
Each day there will be a healing or insight for the day. Pulling on my coaching background as well as my intuition in terms of what is needed.
Open to anyone & everyone!
Logistics:
$111 (around £100) for the full 6 weeks.
Available for you whenever you want it.