A Journey into Tarot:
Monthly Lessons, Q&As & Demos to get you reading tarot in-depth.
This is designed as ongoing support for the beginner course & your continual learning of Tarot.
Beginner Tarot course - is an additional one-off fee.
What is included...
Monthly Q&A with Terryann, demos & lessons to continue to grow your Tarot knowledge after the class.
Every month:
Monthly Q&A plus ongoing support
Monthly lessons
Demos as needed
Workbook
Additionally:
Community - Private Facebook group
Bonus Meditation
Plus bonus classes: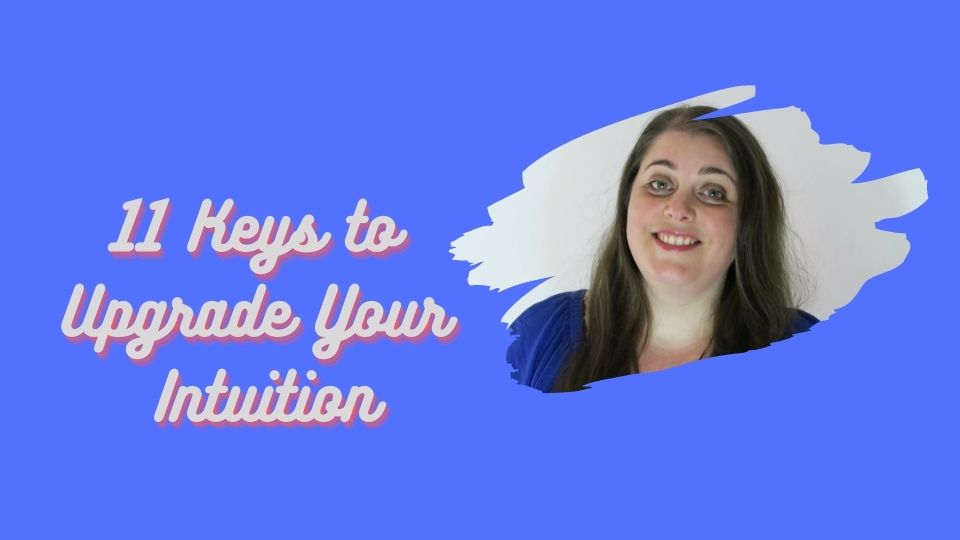 11 Keys to Intuition:
Sessions & Video of 11 Keys
Get closer to a vibrant, authentic life with my 11 keys mini-course. Including sessions & bonus meditation.
Eloise Ansell's course on 11 keys to upgrade your intuition is included for free. Worth $27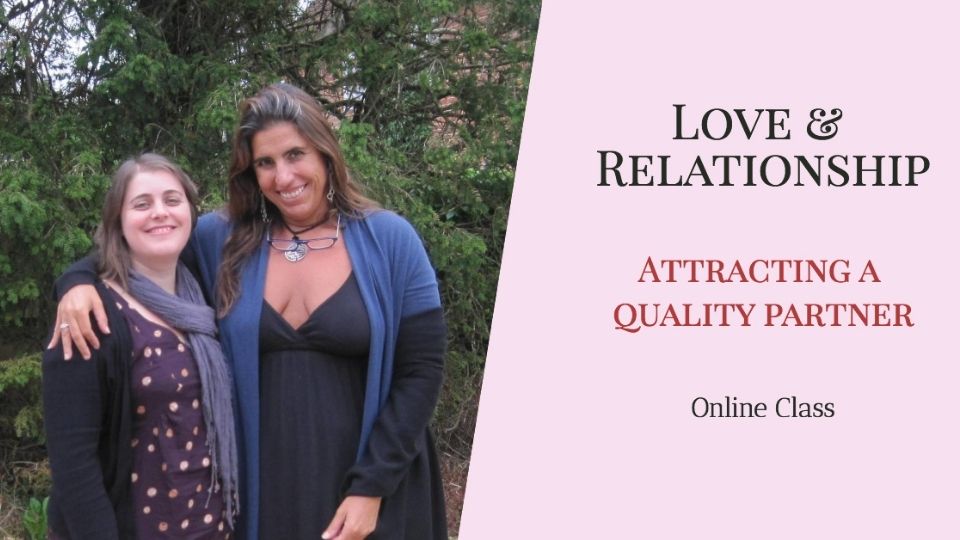 Love & Relationships:
Attracting a quality partner
How to attract a quality relationship and anything else into your life!
With Eloise & Terryann.
Included for you! Worth $29
Interested in joining us?
Please click the button & you will be taken to a form to complete - we will be in touch when the course is available plus details on the monthly membership!
Guarantee:
Email [email protected] within 30 days of signing up and we will refund your money - minus any bonuses you have had.