Have you ever felt you were in a place that didn't seem to fit?
Or had a job you didn't enjoy, a relationship that wasn't right, or a life that was out of step with who you really are?


"Your time is limited, so don't waste it living someone else's life. Don't be trapped by dogma - which is living with the results of other people's thinking. Don't let the noise of others' opinions drown out your own inner voice. And most important, have the courage to follow your heart and intuition."
Steve Jobs
Testimonials from past students…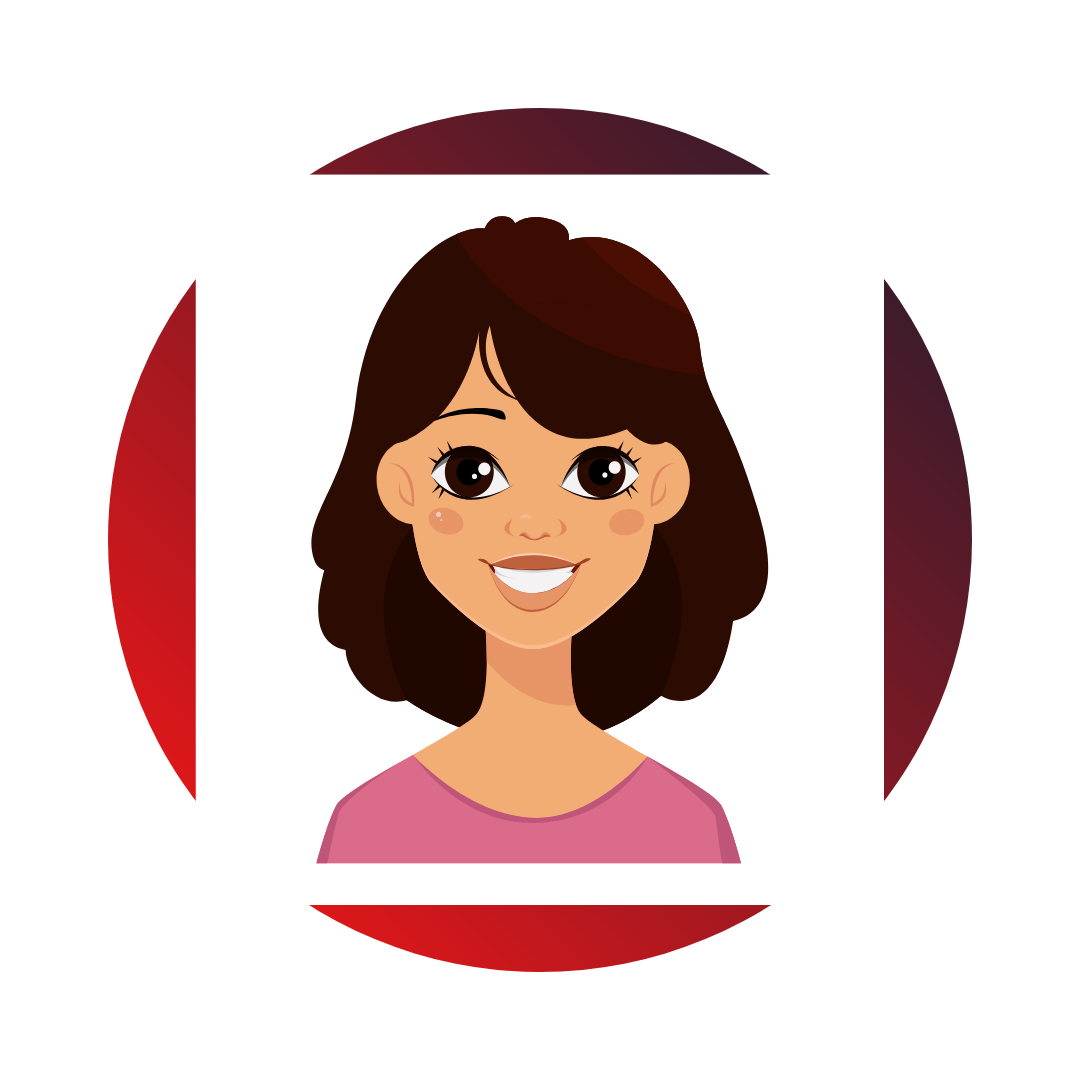 "The 8 week's intuition talks was has been a key programme for me. I've seen so many shifts in myself, not just related to intuition, but my health improved enormously (after many years of health issues), and emotionally I am more in-tune with myself and others. There have been such major shifts in these areas, and they have really improved the my quality of life.
The 8 sessions are linked into each other, which is great, and it's almost like reading a novel – you just can't wait to be at the next chapter, just to see what's going to happen there"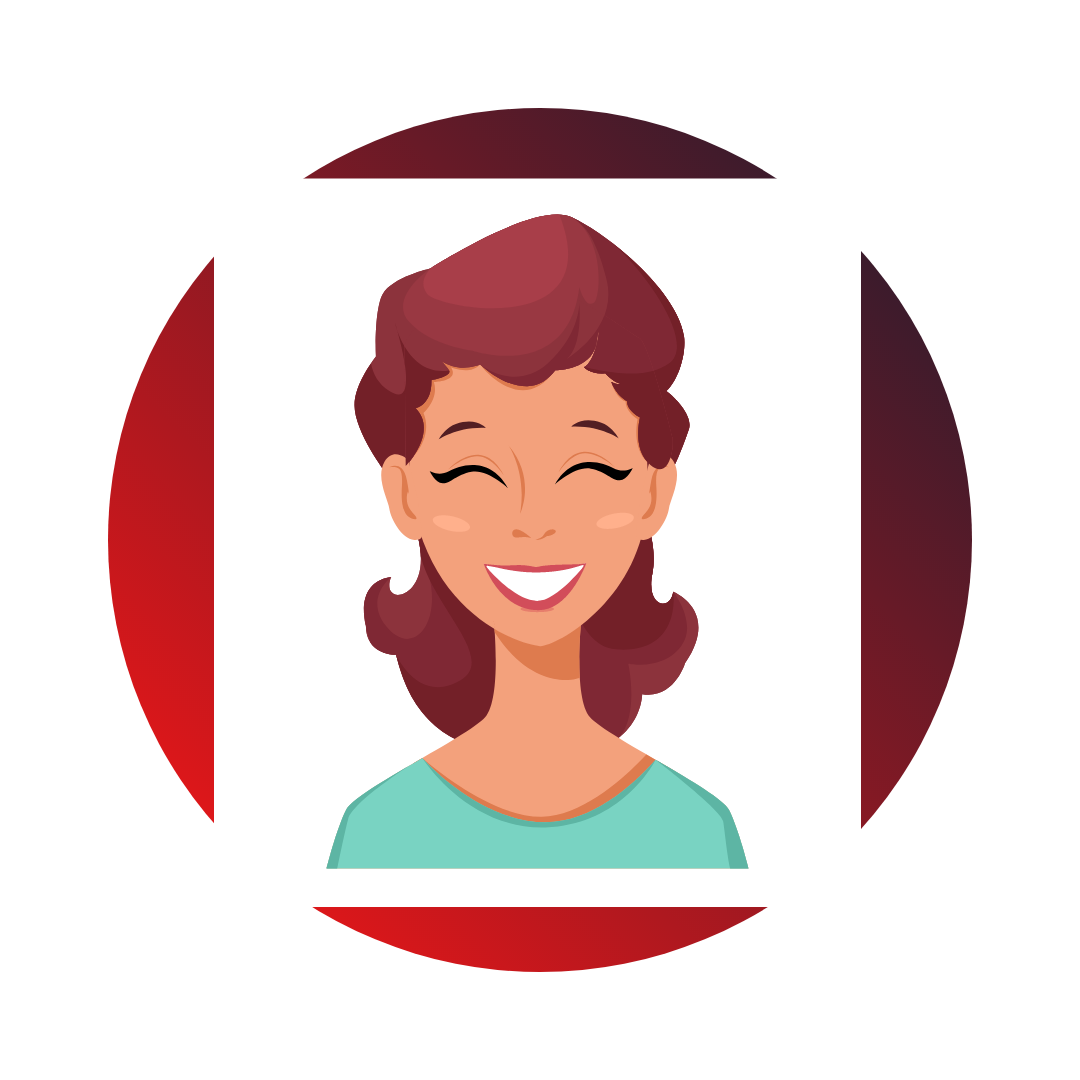 "This course is just what you need if you feel a little out of step with life.
Eloise gradually reveals, with great insight, feeling and humour, that there is so much that we are unaware of.
She helps you to open up the endless possibilities that lie within us all to live to our optimum selves and the rewards that that will bring."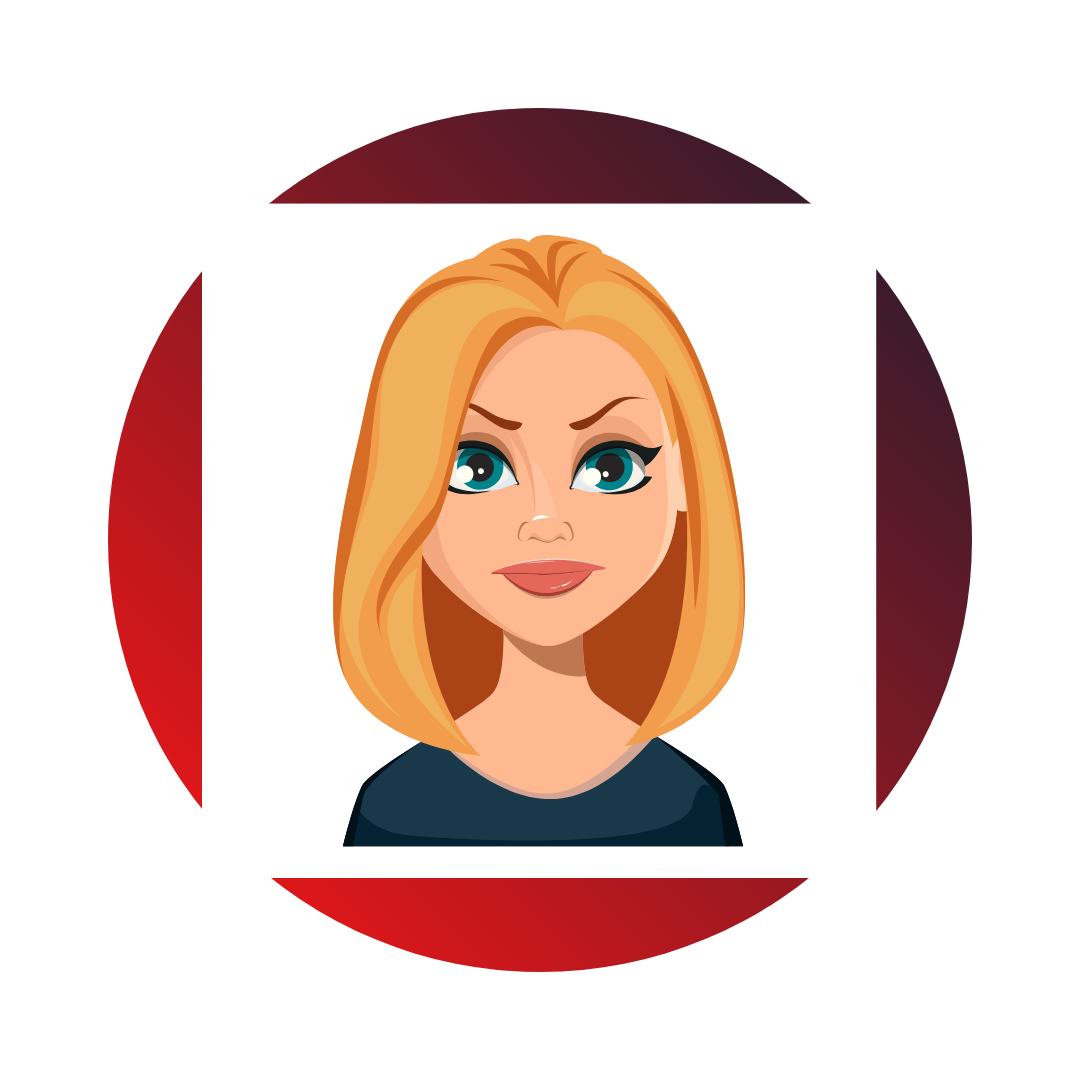 "Many thanks Eloise for eight enlightening weeks of Intuition Insights. I found that it encompassed more for me than Intuition itself providing me with a broader awareness of the self, our self-beliefs, our uniqueness, as well as discovering what we want from life and then living our life through observing and self-development.
I am so pleased that I signed up for the course, and I feel really grateful to you Eloise for having the intuition, love, and creativity to put the sessions together for us."
As an intuitive healer and therapist, I'm here to tell you that the quiet voice inside of you, your intuition, knows precisely what you need to get the life you want.
But it isn't easy, is it? That voice is so quiet, and the world is so loud.
How do you trust that voice within?
How do you know if you're making the right choice?
What if you make a mistake?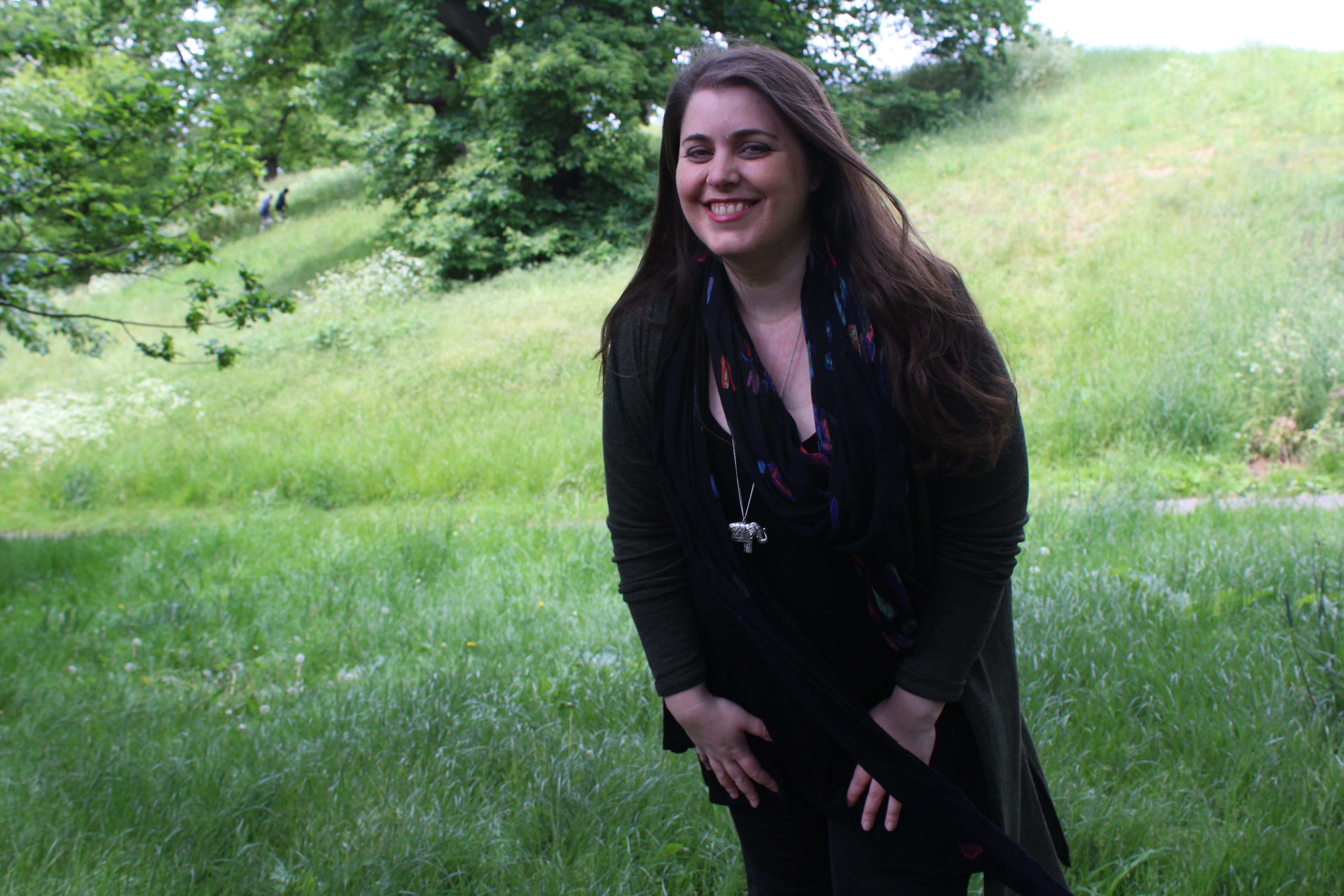 That's why I created IntuitionTalks: an 8-week intuitive coaching program designed to teach you how to tap into your intuition and use it in every area of your life.
IntuitionTalks will lead you through the process of discovering and tapping into your intuitive voice and giving you the tools you need to succeed.
What is included in the 8 weeks?
Through our 8-weeks together you'll receive healing sessions, and coaching on topics such as:
Intuition - what is it? How to intertwine it into your life
Manifestation - how to attract what you want
Clearing blocks to accessing your intuition
Resolving fear around being you
Opening your heart to possibilities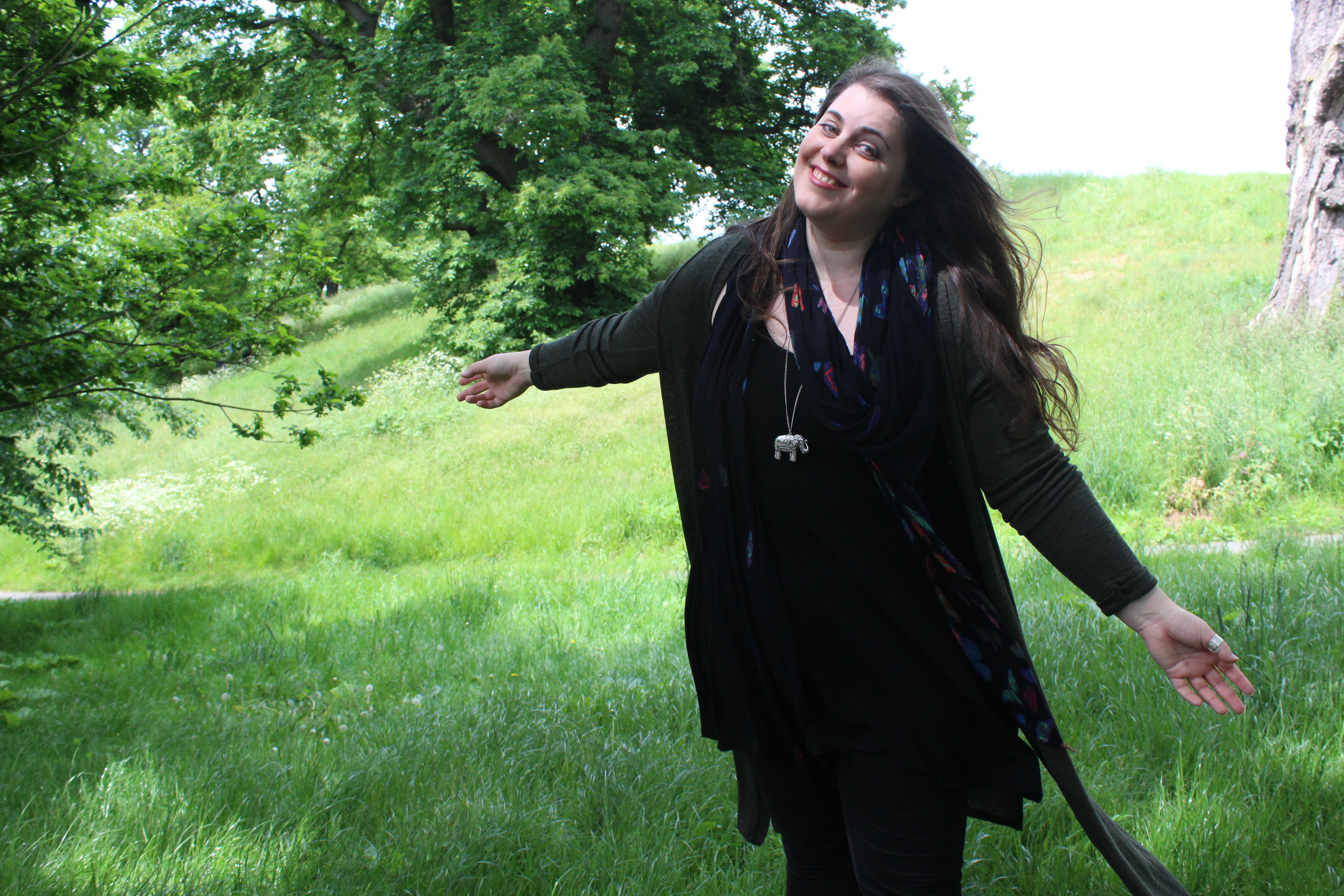 The course is online so can be completed in your own time, at any time, it's up to you. With elements of the content opening every week to encourage you back for more.
You will have lifetime access to the course, so you can always revisit the healing sessions whenever you feel the need.
Your investment gets you:
8 weekly guided coaching sessions
8 weekly group healing sessions to release the subconscious beliefs that are holding you back
Bonus Q&A recording
Bonus process for receiving (new for 2022)
Journal to complete as you follow the course
Limitless fun and laughter ;)
PLUS BONUS: My 'Magic of You' series ($37)
Testimonials from past students…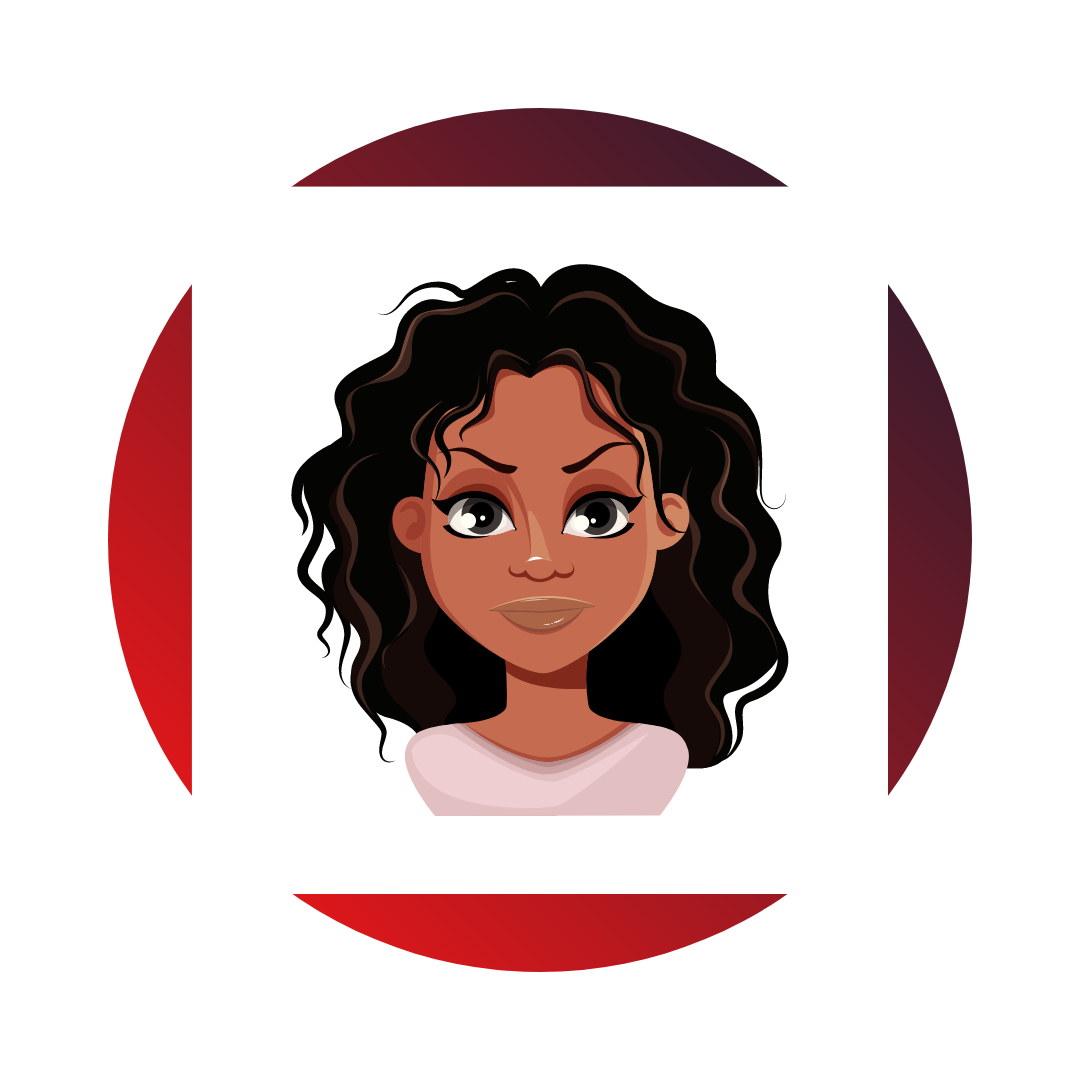 "Eloise is very open minded and non-judgmental. Her sharing of her gifts is appreciated. The shifts are noticeable yet gentle.
I recommend this course highly."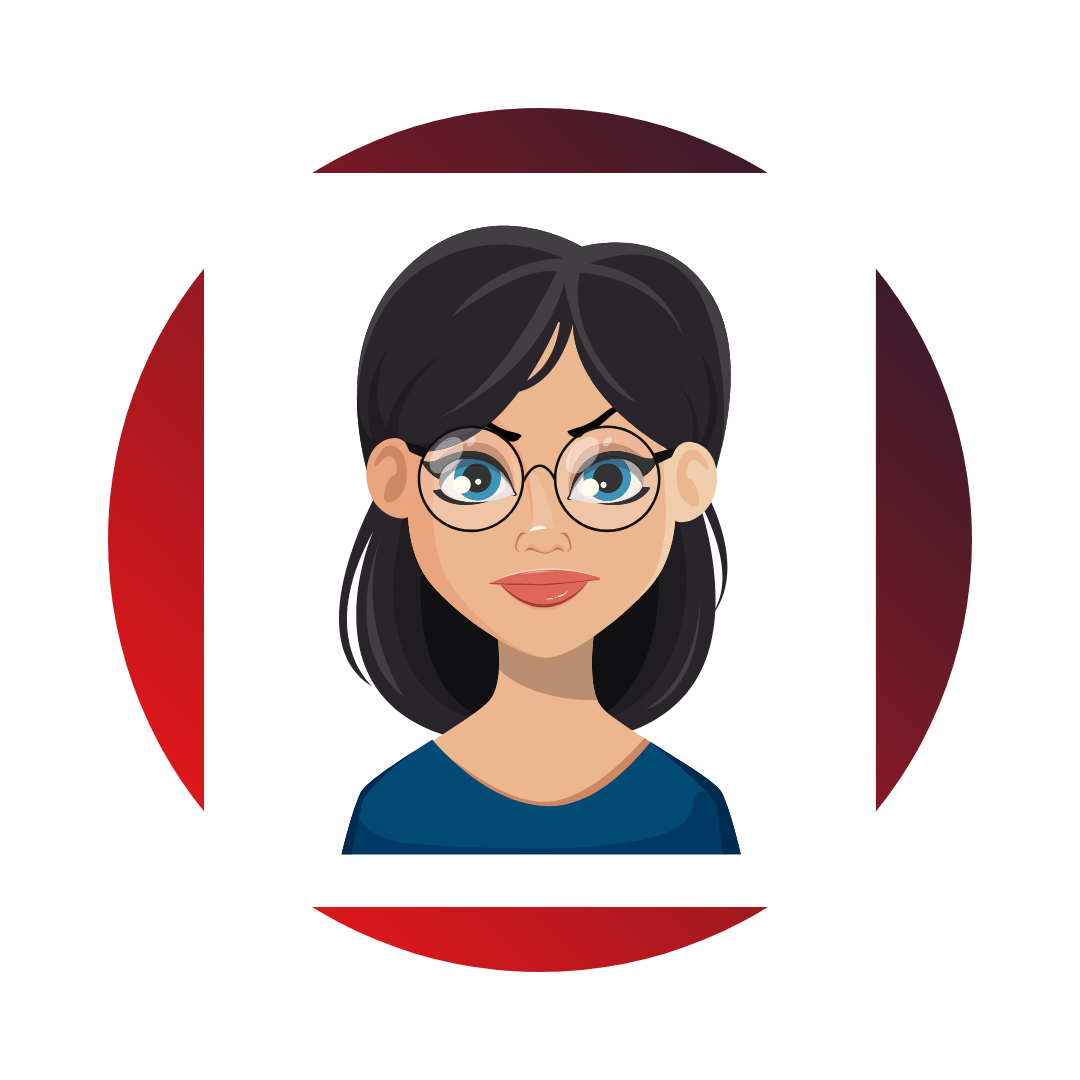 "As the weeks unfolded the ever-smiling, life-loving Eloise created a safe, fun and amazingly insightful space for the group to grow in.
I encourage everyone to go on this journey...
Thanks Eloise for such a fantastic and enriching time 🙏"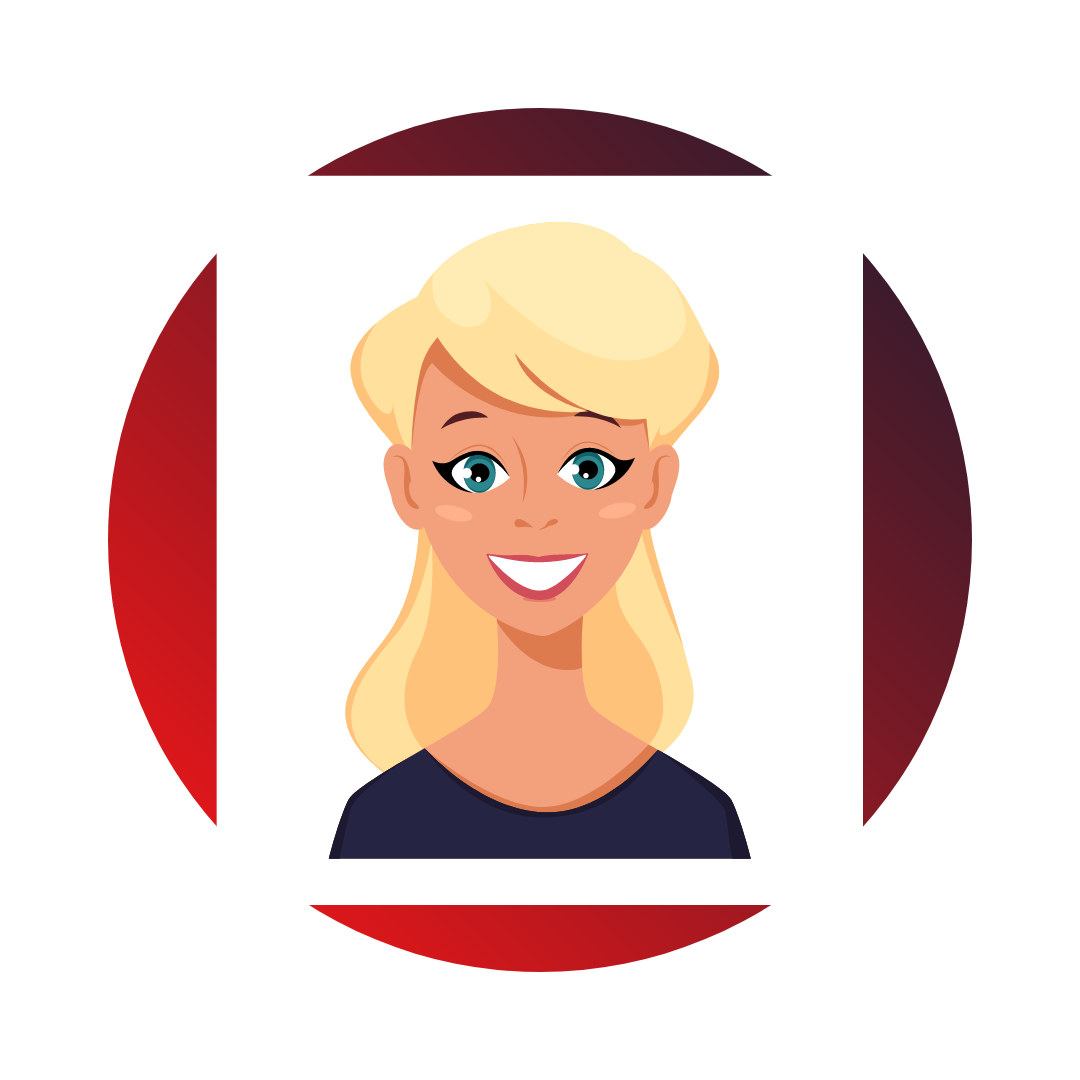 "For me, it confirmed to trust my inner guru. I really do have all the information I need. Thank you for removing the fear for this to be possible."
Are you ready?
- To release old ways of thinking and discover new possibilities
- To gain clarity, and the confidence to live free of inner doubt
- To make friends with your intuition, a friend who you can trust for wise guidance
I've helped hundreds of people, just like you tap into the magical knowing of their intuition.
When you're ready to start the next chapter of your life?
An authentic, charmed life of endless possibilities...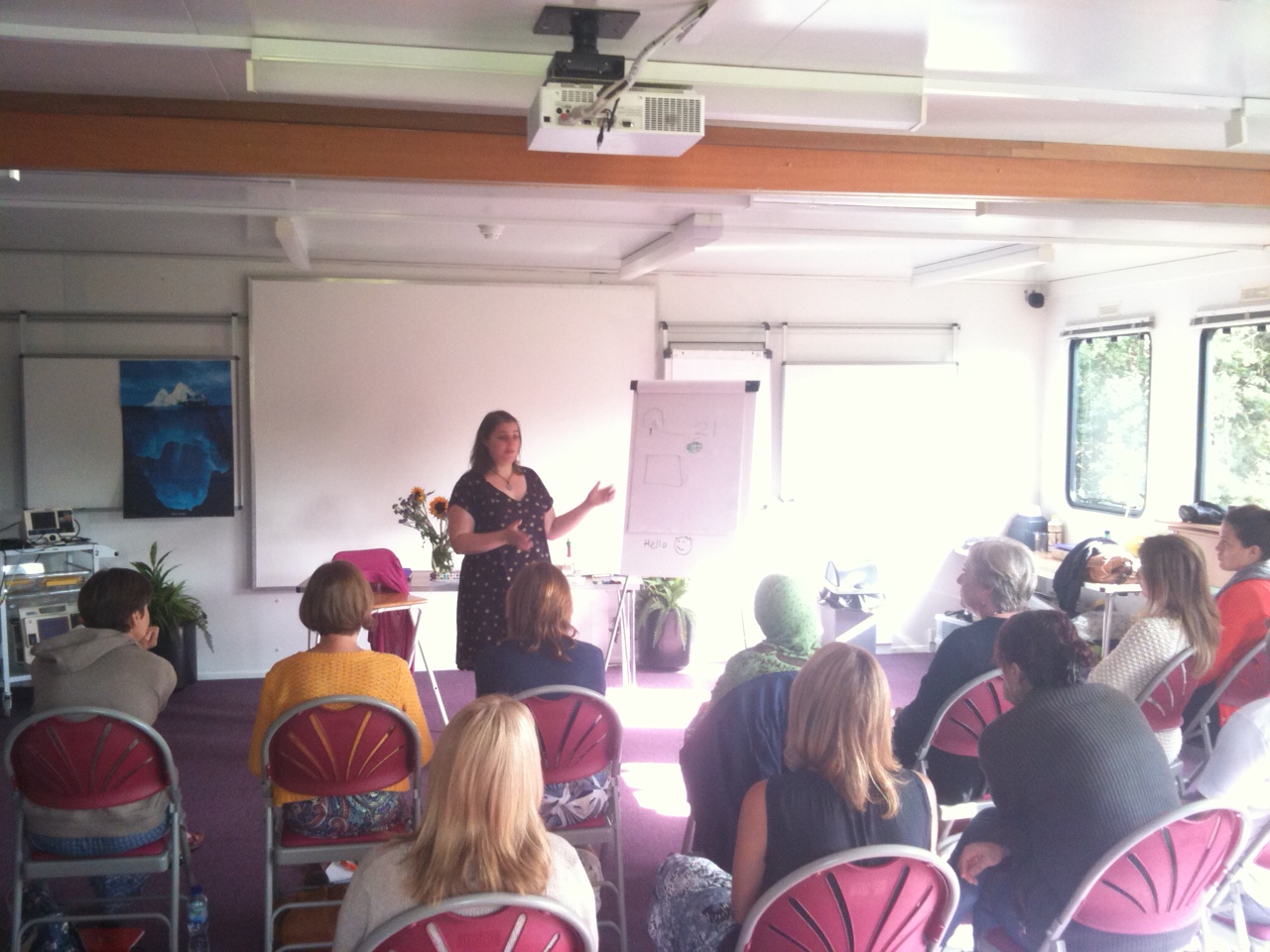 Testimonials from past students…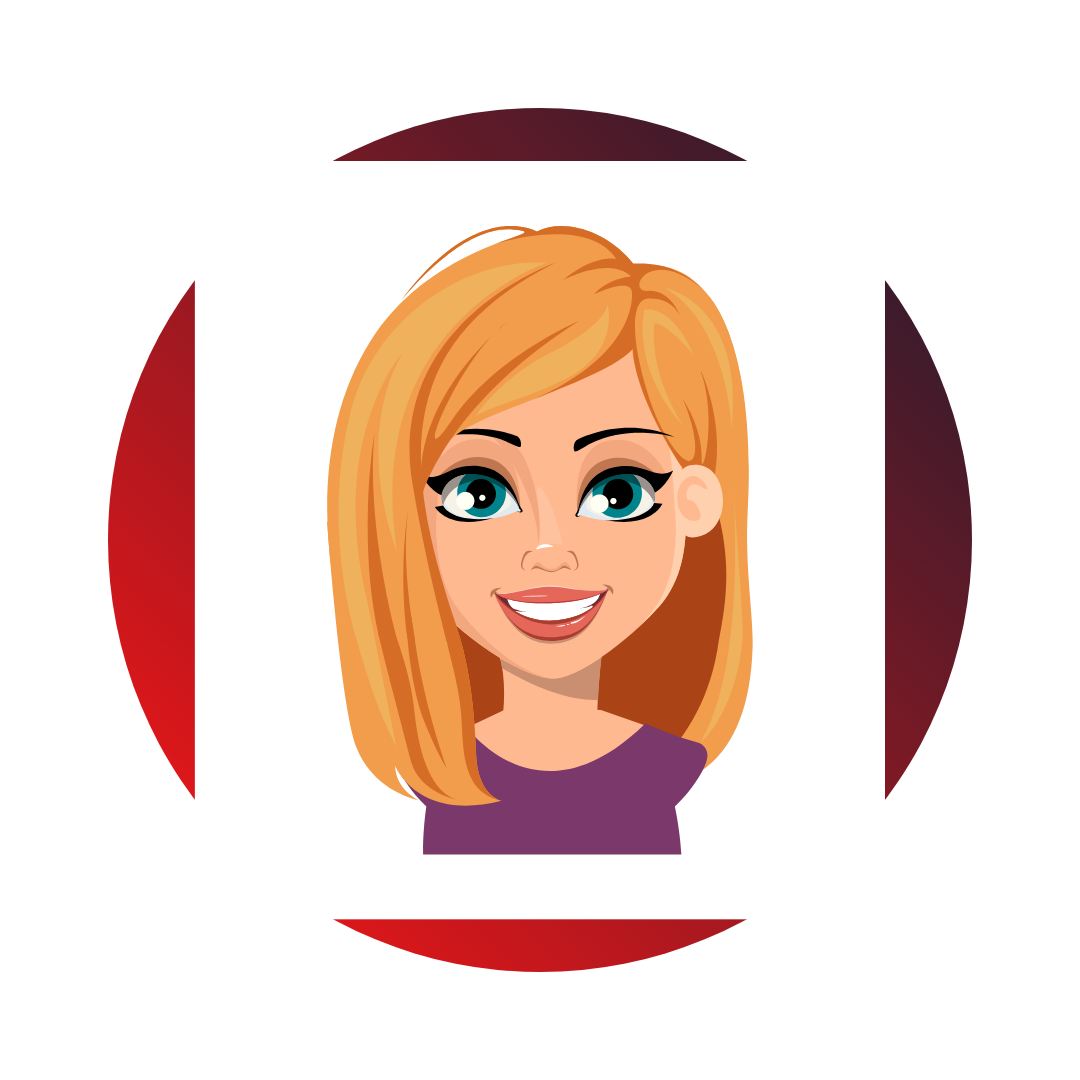 "I loved this course. The duration was just right…. As there is a lot to process and "trust" way after the 8 weeks has finished.
I loved my two, one on one intuition sessions with Eloise, which I took advantage of the given discount when I paid for the course. The sessions personalised my journey on this programme and grounded me, whilst reinforcing that what I was feeling, seeing and hearing had to be trusted.
The weekly group sessions had a huge impact on my intuition… But this is only the beginning…"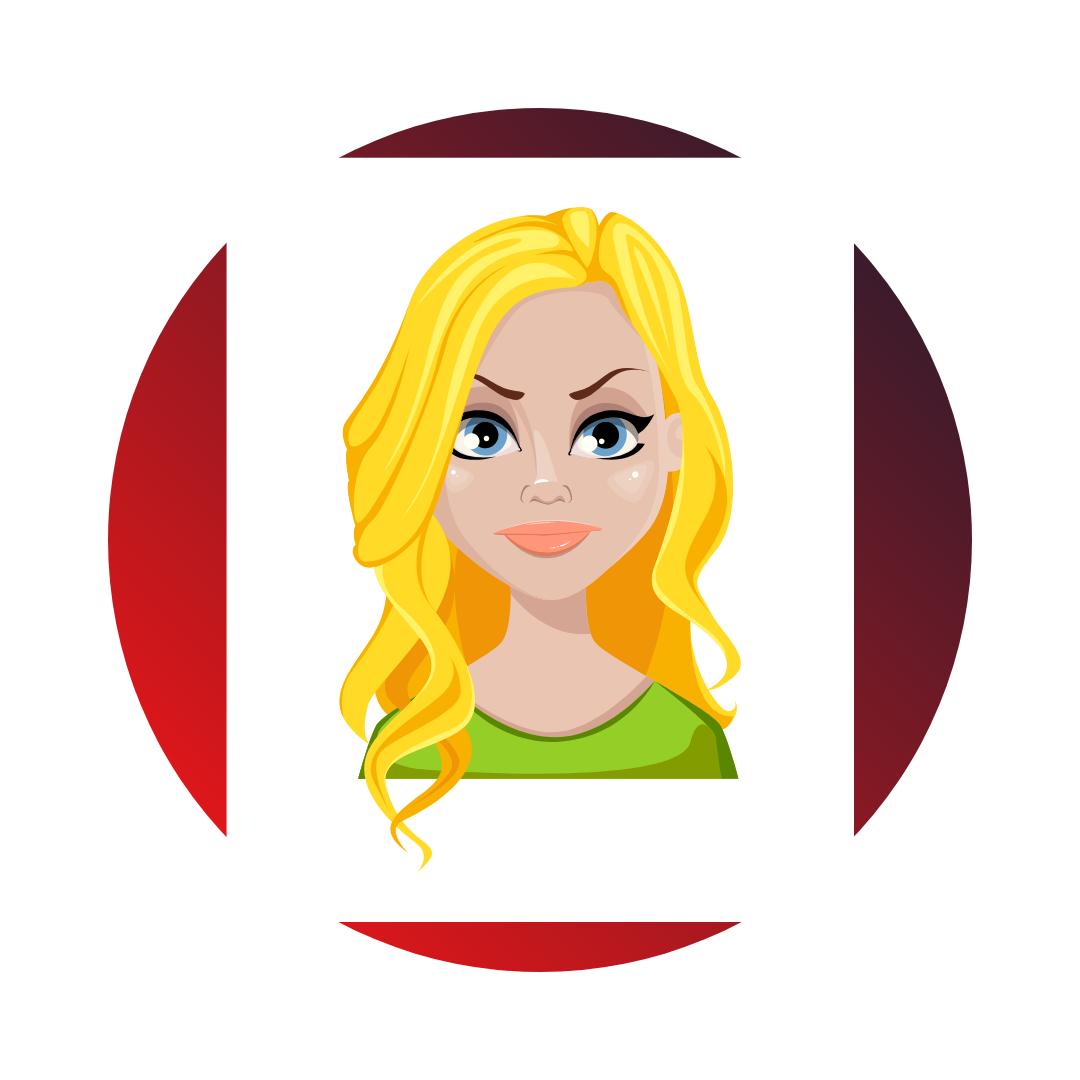 "I embarked on this course hoping to improve my intuition which has happened, in addition, it gave me permission to be more true to myself and my individuality, I noticed my heart has opened more and I am able to be more giving.
The set-up of the weekly sessions worked brilliantly and I enjoyed being part of the group energy.
Very worthwhile, looking forward to the next one."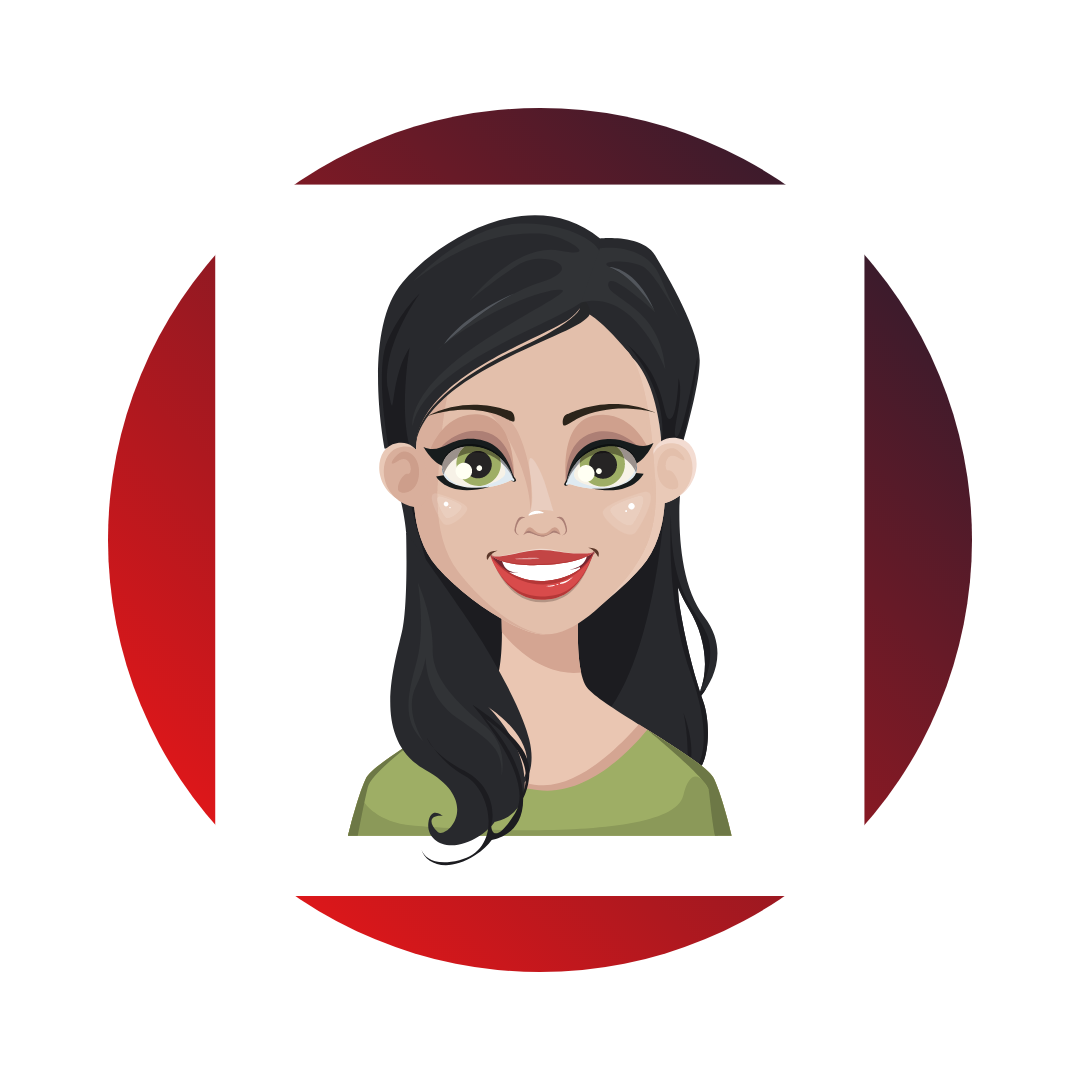 "I really enjoyed doing this course with Eloise. I felt strong shifts from the sessions (plenty of emotional clearing going on) and I looked forward to listening to the positive insights and words of wisdom each week of the course.
I feel I have a stronger sense of my intuition now, and definitely trust it more and will keep practising with it to improve.
Eloise is warm & funny and very encouraging and I would recommend this course to anyone wanting to improve their relationship with their intuition."
See the full 'Course Curriculum':
FAQs


Most of the frequently asked questions about the programme are below. Anything else? Drop me an email: eloise @intuitiontalks.com


Any pre-requisites?
Nope, none!
This course is open to everyone. Whether your a client, taken all my courses or never done any personal development… you will get something from this programme. There are also no age restrictions.


Does this course take up too much time?
We are all busy! I have designed this programme to be flexible, and fit into busy lives.
You can enjoy the sessions & videos whenever you like.
The only one key thing is to be somewhere quiet, where you won't be disturbed, to listen to the healing sessions.
Each week a new session & video become available... you get to choose when to listen!
Although this is about daily action, there is no "action" to take if you don't have time.
About 3 hours a week to listen to the group session, read the emails and contemplate feels about right. You can do as much, or as little, as you like effort-wise ontop of the content.


I'm not sure this is for me?
If you're not sure please email me to discuss any queries! [email protected]
However, as you can sign up & get a refund in the first 30 days of the course if it is not for you… there is no pressure.
This course is open to all! No pre-requisites or age restrictions.


Can my husband/daughter/dog join in too?
I am more than happy for you to sign up and the whole (immediate only!!) family join in together.
It might make a wonderful bonding exercise to do with the children, or the family as a whole.
** Sorry there will be no cat, dog or pet-specific translation! ;)


What kind of healing is it Eloise does?
I use the 'BodyTalk System' as my go-to starting point, this is an intuitive system that focuses down on the route cause of what is blocking you (physically, emotionally, spiritually, mentally – it is all connected) and allows you to heal yourself.
I use BodyTalk as my "protocol" but allow my intuition to guide me. Tuning into the group energy I see the unique members, as much as the group, so most people say the group sessions felt like it was "just for them". I have a lot of tools & tricks so that even though there is a broad number of people listening, the "healing" works dynamically for each individual case.


Is there a refund policy?
Teachable has a 30-day refund policy. After that date, there will be no refunds.


I have already taken the MindScape course; will this programme be of benefit?
Absolutely!
At my MindScape class I may have covered similar ground, but maybe not in as much depth! There is a lot I can talk about around intuition without even getting into MindScape & the additional structure that can give. Also, you won't have had the group sessions, which takes things to a whole new level!


Does this replace MindScape (course)?
Nope sorry! MindScape is still my go-to tool for helping people structure their intuition. The scope of having this tool is huge…
This course is great to do before MindScape, or afterwards. Or even if you have done any other intuitive training… you might gain some new insights from my perspective!?


How long do I have access to the course?
You have lifetime access... ie access for as long as I keep this course live! If it ever is going to go away, you will have 12 months' notice.